ABOUT TEXAS ROOF MANAGEMENT INC
Texas Roof Management INC has been providing quality roofing service options for commercial clients for over twenty years. The company was founded by Wayne Awtrey with a goal of providing excellent and reliable service. After Wayne's unfortunate passing in 2003, his wife Catherine took over the business and continues to build upon the strong reputation of Texas Roof Management INC. Under Catherine's leadership, TRM has grown significantly, achieved many prestigious awards and recognitions, and has become one the premier Commercial Roofing companies in the United States.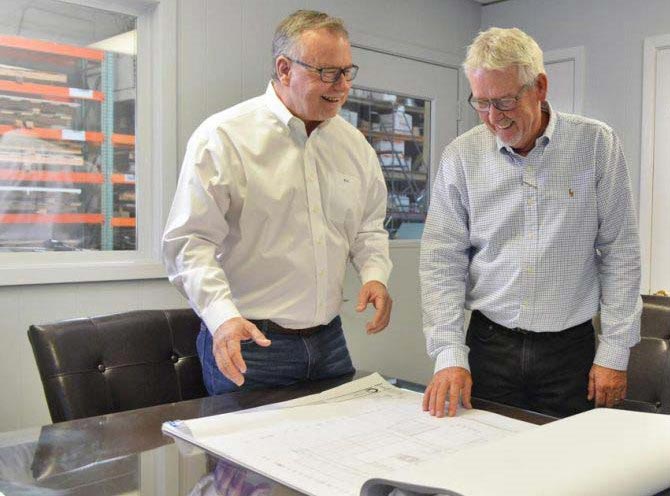 OUR STRENGTH: WE UNDERSTAND EACH COMMERCIAL ROOF IS UNIQUE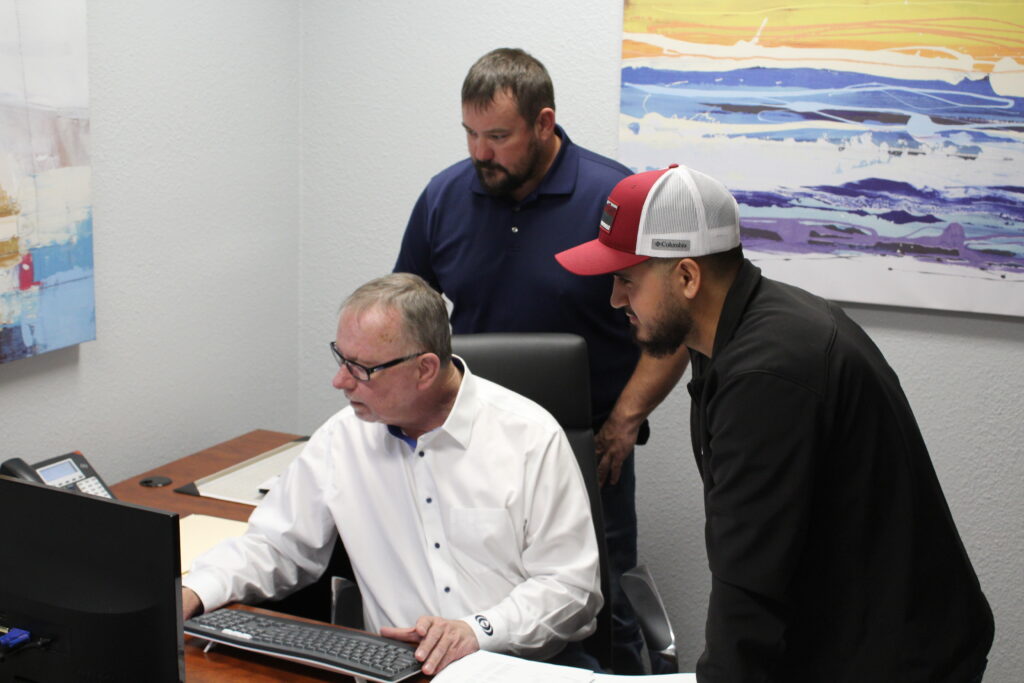 Your commercial roof is an asset that protects your building and all of its contents. Best practices roof asset management include regular inspections and maintenance to achieve the life of your roof investment. Many roofing systems today, if properly installed and maintained, last 20 plus years. At Texas Roof Management INC we provide for the full life cycle of roof asset management, including inspections, maintenance and repair, and installing your new roof.
Each commercial roof is ultimately unique in terms of the roofing system installed, its condition, the roof's age, the owner's objectives with the building, and the assets protected by the roof. TRM helps clients assess their roof assets for recommended maintenance and repair, and provides the right roofing system when a roof must be replaced. Our specialty at Texas Roof Management Inc, is understanding the uniqueness of each building and its owners objectives to deliver the right roofing services.
For Your Commercial Roofing needs Call (972) 272-7663