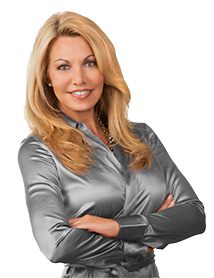 Catherine Awtrey
President And Owner
Catherine Awtrey is the President and Owner of Texas Roof Management INC. The company was founded by Catherine's late husband, Wayne Awtrey, in 1996. After Wayne's passing in 2003, Catherine became President of Texas Roof Management INC. During Catherine's tenure as President and Owner, TRM has experienced significant growth and recognition in the marketplace as a top tier commercial roofing company.
Catherine's passion and commitment to excellence are reflected in the Texas Roof Management INC team and the quality of the work done by the company. The commitment to excellence and focusing on our clients are the fundamental principles upon which Texas Roof Management INC was founded, and Catherine has worked diligently to continue that vision.
Catherine has participated on numerous industry committees and boards. She is recognized as one of the top Women Owned Business leaders in North Texas. Catherine also participates in many local and national charitable organizations, and finds great satisfaction in contributing her time and resources to these philanthropic endeavors.