Fort Worth, Tx Commercial Roof Company
Your commercial property is a true investment that you understandably want to take excellent care of. Maintaining the property in excellent condition is critical if you want to sustain or even improve its value over the years. The roof of a commercial property may be designed to provide you with 30, 40 or more years, depending on the type of materials used. However, over the course of time and with exposure to the elements, the roof can develop many repairissues. These issues can affect energy efficiency inside the building, the structural integrity of the property, the longevity of the roof and even property value. By using the services of a reputable Fort Worth commercial roof company effectively, you can keep your commercial roof in excellent condition.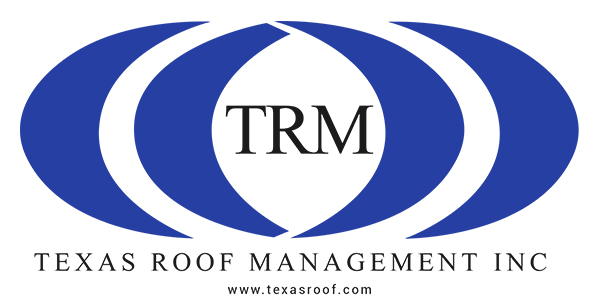 Scheduling an Annual Roof Inspection
Your roof is critical to many aspects of the property, and because of this, you must pay regular attention to its condition. Many property owners fail to take the important step of inspecting their roof on a regular basis. By failing to take this step, the roof could easily fall into a state of disrepair. When this happens, leaks could develop, energy efficiency may be impaired and more. You can easily set up an appointment with a Fort Worth commercial roof company today and on an annual basis in the future for a professional inspection. Through a roof inspection, you may learn about maintenance and repair services needed to keep the roof well-maintained.
Making Roof Repairs as Needed
You may learn about needed roof repairs through an inspection completed by a commercial roof company, or you may spot signs of damage on your own. For example, if shingles have blown off the roof during a storm, you may see shingles laying on the ground and know that roof repairs are needed. Making needed repairs quickly can prevent additional damage from developing, and it can also help you to maintain the property in overall good condition.
Replacing the Roof with Quality Materials
All commercial roofs will need to be replaced at some point over the years. Through an inspection performed by a Fort Worth commercial roof company, you can learn more about the remaining life in your roof. If you have determined that now is the time to replace your roof, you can choose from a wide range of quality materials to enjoy the aesthetic appeal and energy efficiency benefits that you desire for the building.
As you can see, your commercial roof company in Fort Worth can play a major role in your property's condition. From providing you with more information about the roof through a periodic inspection to providing timely repair work and even replacing the roof when needed, you may find yourself turning to your roofer numerous times over the course of the years. With this in mind, now is a great time to find a reputable roofer to work with on an on-going basis.
Learn more about Texas Roof Management, call (972) 272-7663.