Most Trusted Roofing Company in Dallas, TX
Common Mistakes to Avoid When Choosing a Roofing Company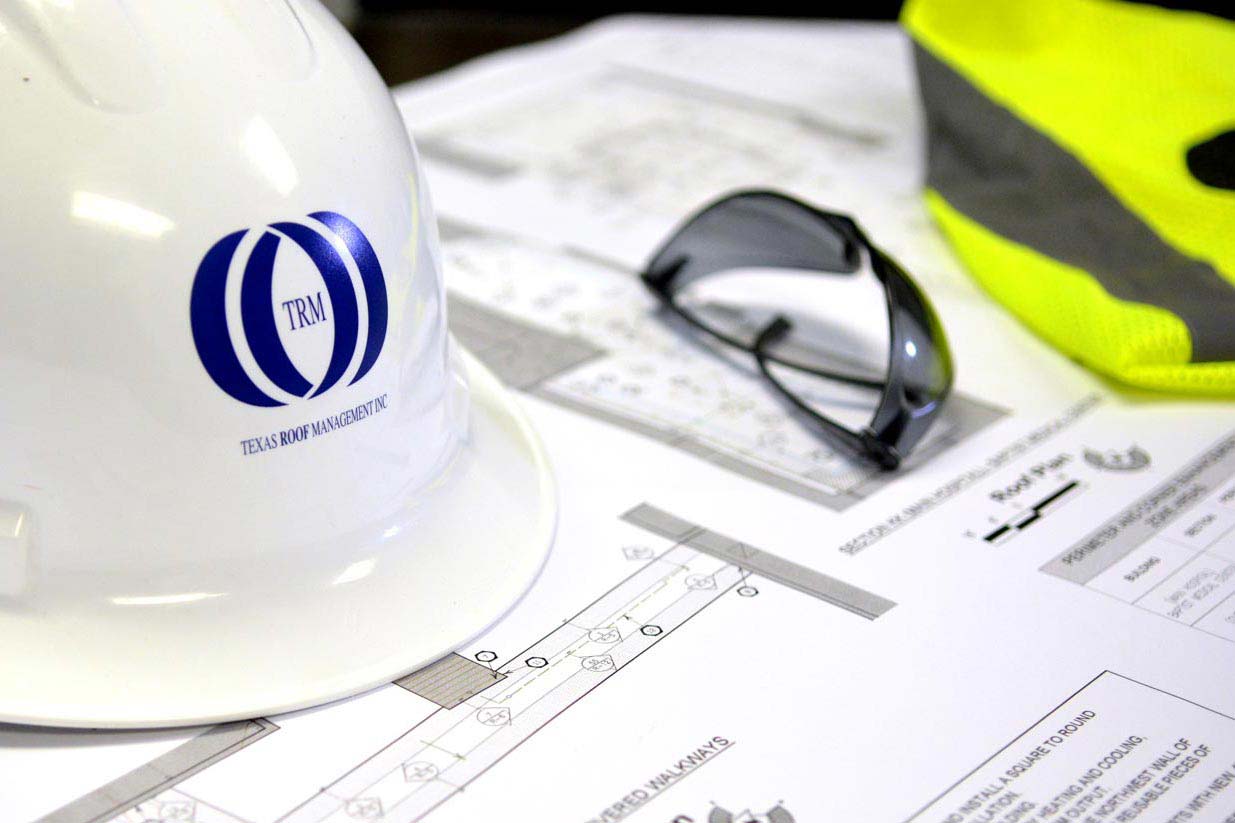 The process of choosing a roofing company can be wrought with mistakes, not that it is complicated as is commonly perceived. A trusted roofing company Dallas understands that a roof is an important part of a building, quite conspicuous to onlookers, and it impacts directly on the value of a building. A good roof will give you better value if you are planning to put your building on the market, now or in the future. And even if the roofing is meant for a home you plan to live in for a long time, then you too need to avoid some common mistakes.
When your choice of the roofing company is wrong then be sure that the results won't be pleasant either. How do you therefore arrive at the best choice regarding a roofing company and ensure that your roof carries the value it should? There are plenty of factors to consider before the big leap.
Location of the Roofing Company Matters
The first mistake when choosing a roofing company would be to contract a roofing company that is located far from your community. The location of the roofing company you choose is very important. Imagine that you have emergency repair work that should be carried out by the said roofing company? What would happen then if the roofing company that you contracted is very far from you?
Location of a roofing company will also affect the cost of roof installation. Materials and labor has to be moved from the company to the construction site. This extra cost will, of course, be pressed down on the client. So why the unnecessary hustle? A roofing company near you will most certainly give you a better deal by saving you on your hard-earned money. If you reside in Dallas, then a reputable roofing company Dallas area will be your ideal companion for your roof installation and repair needs.
Don't take the 'Cost Bait'
Most people will go for the lowest quote. In as much as this promises relief on your pocket, it really doesn't in the long run. Most clients are concerned more about quality of the roofing than they are concerned about easing the pain on their pockets. This is a good thing. In most cases, the cost quoted by the roofing company will reflect the quality of roofing that you are bound to get from it. If you want the lowest price, then you run the risk of getting the lowest quality. This rule also applies to the upper end. A roofing company that quotes exorbitant costs does not necessarily mean they give you highest quality roofing.
Don't Ignore Testimonials
Testimonials are good because they help you interact with other clients who have contracted a professional roofer. Don't ignore testimonials. Visit the roofing company website and try to understand what you are in for. You can open communication lines with clients who have given testimonials. Ask them to provide you with as much information as possible. You can also visit existing project sites for first hand information.
It is paramount to know that not all roofing companies offer the same services. Imagine the shock and self blame you will have to endure upon realizing that the roofing company you contracted is short-handed and cannot meet all your demands. You can save yourself this embarrassment by contracting a roofing company that caters for all and different roofing needs. A dedicated roofing company Dallas can offer many unique services.