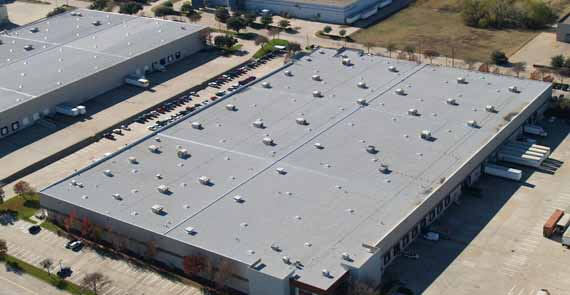 Unmatched Quality Sheet Metal Roofing in DFW
The popularity of sheet metal roofing cannot be overstated. Indeed, metal sheet roofing has become popular around Dallas, TX and across the United States. This popularity derives from the fact that metal sheet roofing has a longer lifespan as compared to other systems of roofing like tile roofing. Metal sheet roofing is also lightweight compared to slate roofing and makes installation and repair much easier and economical. If you are looking to have a roof installation project, you may want to seek help of a qualified sheet metal contractor Dallas, TX. Here is an easy guide that would help you navigate the industry labyrinths and get to the essence.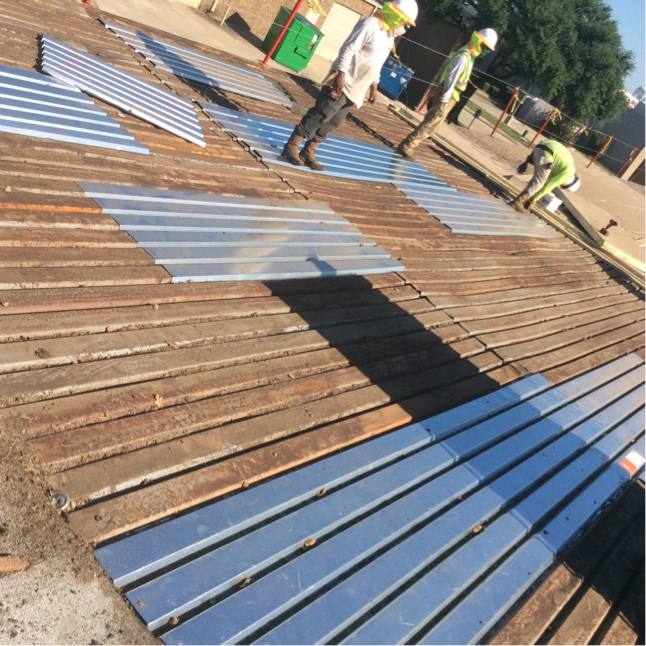 The right type of Sheet Metal
There are different types of metal sheeting that are available and there are four major types:
34/1000 Profile- Depending on the location of the client and transportation challenges, this type of sheet metal can be delivered in lengths greater than nine meters. This trait has made the 34/1000 specification the most popular.
32/1000 Profile- The profile is less and strength is guaranteed. This type of sheet metal can be used on a 4-degree pitch or more just like the 34/1000 Profile.
13/3 corrugated Profile- This type of sheet metal is weaker than 34/1000 because of its minimized profile sections but it gives your roof a traditional look. This type of metal sheet can be used on roofs with a 10-degree pitch or more.
41/1000 tile sheet Profile- This type of sheet metal has less strength than 34/1000, 32/1000 and 13/3 corrugated profile. It can be used on a 12º pitch or more. It is also important to understand the type of screws or nails that go with each meat sheet specification.
Custom Sheet Metal
There are two main factors that are usually considered when choosing your custom sheet metal, length and size. The sheet metal contractor Dallas, TX you choose for your project should be able to cut to any specification by length the metal sheet that you purchase. Transportation challenges have to be factored in too.
Different metal roofing systems have different demands when it comes to length. The length of your sheet metal will also depend on the specifications. For instance, 34/1000 can produce lengthy sheets, upwards of 9 meters, for the simple scientific reason that its profile guarantees strength.
Color is the second consideration for custom sheet metal. Think of any color under the sun. The nicest thing with metal sheet color is that it can be applied after manufacture. But worry not because there is a wide range of colors available to suit your taste, from popular colors to new and unique ones.
Ordering metal sheets, trims and fixings for your roofing should be as easy as biting an apple. You can place an order online or call the shop and place your order. But, first you need to identify the right type of sheet metal and then consider whether you want any customization to be made. A sheet metal contractor Dallas, TX can be of great help when it comes to finding the right roof material and specifications to use.