What to Look for When Hiring a Commercial Roofing Company
We all know that there are just so many things to consider when making the important decision of choosing a reputable commercial roofing company… don't we? The facts are these: This is a big investment, which is why it is crucial that you choose a firm with a stellar reputation, and there are people out there who just have no idea what to look for in a commercial roofing contractor. Unfortunately, many of these people end up paying more than they should pay or don't get the quality of service they deserve. That's why we're going to divulge what you should look for when hiring a commercial roofing company in Frisco, TX.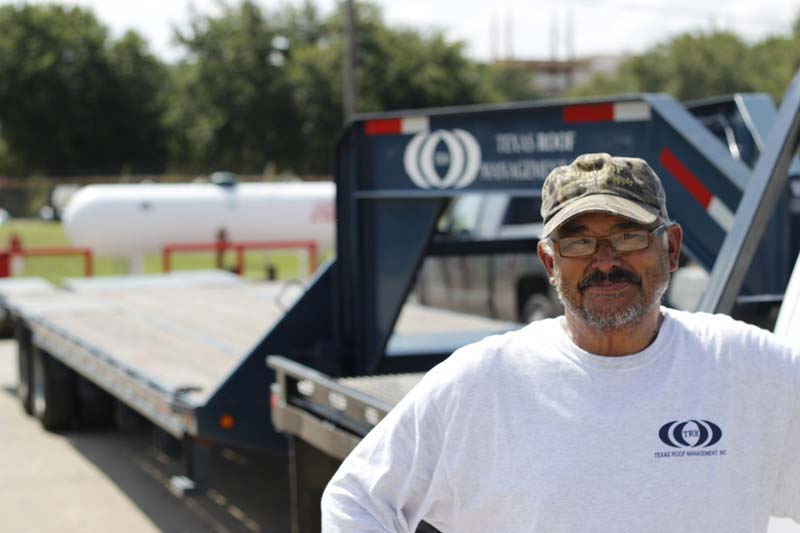 Tips to Consider Before Choosing Your Commercial Roofing Company
Don't be tempted by "the lowest bidder;" sure, we will agree that price is an important consideration when looking for a roofing company, like anything else, but don't readily accept the firm offering the lowest price without doing a background check first. This company's prices may be low because it uses substandard materials.
Take into consideration the experience and length of service as exuded by the roofing company; one of the best things you can do is obtain the service of an experienced, reputable company because their years of experience in the business have made them experts in the field.
Look into what others are saying about the company; ask for references from people you know and trust, because it is always helpful to know what others think of a roofing company before agreeing to its service. Also, take the time to absorb the opinions of those who have tried the company's services before jumping the gun and hiring them.
Understand that everything should be formalized; a professional roofing company will have you sign a written contract or agreement that contains all the details regarding the scope of the project. Why is this a good thing? You will know what to expect and demand from them.
Searching for the right roofing company takes some homework and patience; we understand that when you need to find a reliable and qualified commercial roofer, even more of your investments are at stake what with all the multi-family units and/or commercial properties. Now, we more than likely have you wondering what kind of criteria to use when choosing the right company…if so, read on to learn what to look for in your commercial roofing company in Frisco, TX.
The Commercial Roofing Company Checklist
Meet Potential Roofers – Meeting your potential commercial roofing representatives face-to-face allows you to discuss your project and their proposal while enabling you to ask questions regarding specific aspects. This is also a great way to evaluate the "face" of the company and the people you'll be working with to determine whether they're a good fit or not.
Find Local Roofers – Finding a local roofer is one way to guarantee a higher quality of work, as a local contractor boasts a local reputation and will be more inclined to do a good job in the interest of building recommendations and their client base.
Look for Certifications – Prior to signing a contract with the company, it's important to make sure it is properly certified and insured for liability, worker's compensation and any other necessary coverage. In some states, such as our home state of Texas, workers compensation insurance is not a requirement, so it's at your discretion whether you hire a company that carries it or not.
Determine How Many People are Needed – Find out from your potential commercial roofing companies how many employees it will take to complete your project, and how experienced they are; this information will allow you to measure and get an idea of a company's overall experience and timeliness.
Understand Local Laws – Having a metal roof installed on a storage facility, for example, will require a number of different trades such as electricians and HVAC techs, and obtaining this information will help you understand what's required and what each contractor is covered for.
Rushing through the contractor selecting process could lead to a mistake in the choosing of a commercial roofing company in Frisco, TX and this can cost you thousands of dollars if you have a negative experience. Choosing a reputable and professional roofing company like Texas Roof Management is essential in ensuring you get the right roof for your facility, properly installed and maintained by an expert.
For more commercial roofing services, call (972) 272-7663.