Your Professional Guide Before Hiring a Commercial Roof Repair Company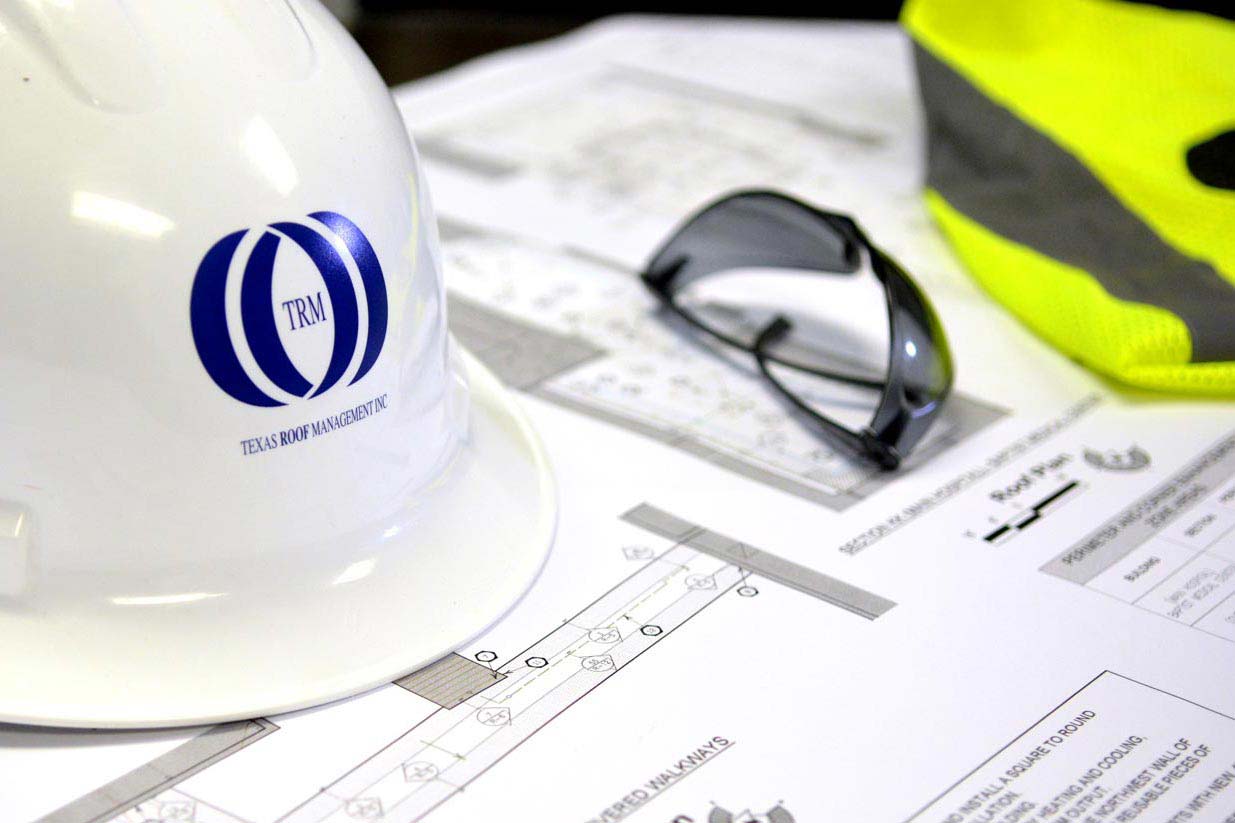 If there's anything most of us can consciously agree on it's that no two commercial roofing contractors are created equal.
If we can come to that common understanding, we can move beyond the envelope and begin to look at how a quality roof installation can represent an invaluable investment for your business. Indeed, you should take care before hiring a commercial roof repair company in Frisco, TX, because though you may find a myriad of roof contractors around this area, it's also a necessity that you look for specific qualities to make sure you're getting the quality service you're paying for.
One of the more formidable challenges when it comes to roof maintenance is containing and trying to prevent leaks. The right commercial roof repair company in Frisco, TX will ensure to use commercial silicone roof coatings and similar materials, an approach that no other coating or traditional repair method can provide.
When you need commercial roof repair for your structure or building, it's vital that the materials being used do the following:
Adhere to nearly any surface without a primer in most cases
Be easier to apply, saving time and money
Resist "ponding" water permanently; silicone won't break down and begin to leak
Reflect UV rays, thus keeping the building cooler in the summer and saving on energy costs
Exhibit the lowest VOC content on the market, as it's safer to apply
That being said, let's take a closer look at some of the basic qualities you should be looking for when hiring a commercial roof repair company.
Certification – 

Unlike the residential roof scene, commercial roofs have to continually undergo routine maintenance and inspections; and while residential homes present less to worry about with regard to structural factors (though they're still important), the same cannot be said for commercial structures. When you're hiring a commercial roof repair company, be sure that you choose from only those that are certified pros.

Employee Training and Certification – 

When it comes to who's going to be working on your commercial property's roof, safety is one vital precaution – sometimes, you may find that a roofing contractor's company is certified but the company's employees lack the certification. Be sure to select a contractor that trains and certifies its own staff so that you can guarantee the right installation procedure and that the proper safety precautions are in place.

Insurance – 

It's a must that you hire a roofing contractor that is insured; we can't stress how important it is that a company's workers are well compensated and covered by insurance. This protects both you and the company you decide to hire, so make sure that you have a copy of the proper documentation for safekeeping and future reference.

Referral – Another great way to choose a commercial roof repair company in Frisco, TX is by way of referral; you can ask your friends and their friends to recommend a well-respected contractor. Repeat business and a plethora of referrals often suggest that such a firm knows what it's doing – which, in this case, involves professional commercial roofing repair. If you wish, you can also request to see portfolios which almost every pro commercial roofing company can produce.
Years in Business – 

One of the best ways to identify a commercial roof repair contractor's reputation is by finding out how long the company has been in business. For the most part, companies that have been in the business for five years and more are respected because, to be honest, no substandard service can survive that long.
At the end of the day, you should not be afraid or shy to ask your prospective roof repair contractor any additional questions. In this way, you will be able to cover all aspects of a job by knowing about your commercial building's roof repair without the niggling doubt.
For more commercial roofing services, call (972) 272-7663.